LOCAL CLASSES AND RETREATS
---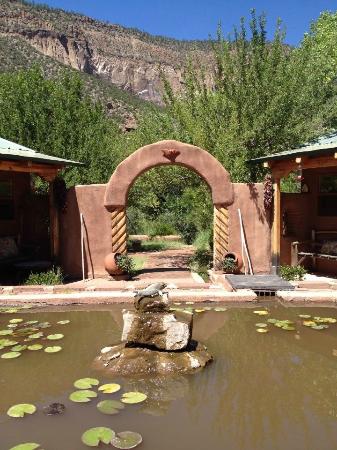 April 15-17, 2016 (SOLD OUT) Just $155!!   (yoga and meals, accommodation extra) Retreat Includes: Breakfast each morning, Friday and Saturday Dinner 4 Yoga Classes, Meditation and Pranayama Optional with Extra Fees: Hiking at Valles Caldera (vallescaldera.gov), Spa...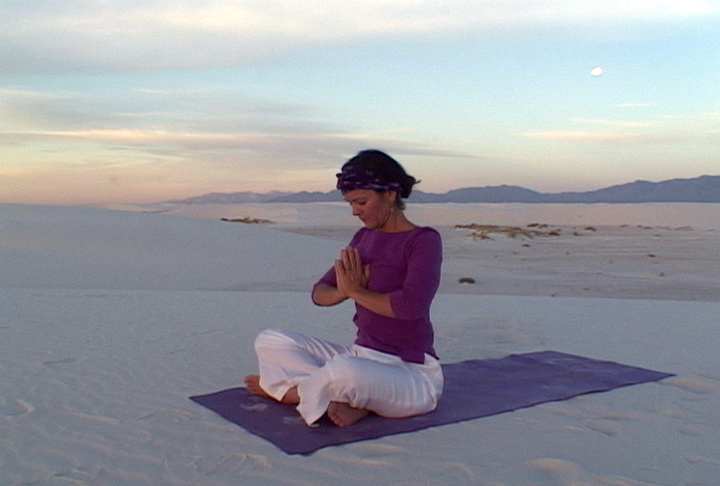 April 23 & 24, 2016 – sign up now, space is limited – and there's no Spring 2017 trip planned, so it's your last chance for a while to experience this amazing weekend yoga event! Come take this two day magical journey at White Sands...
The best thing about Gloria's yoga classes is Gloria herself! She is compassionate, centered, peace-filled, wise and knowledgeable. Judy T.
THE PLACES WE'VE BEEN
---
UTAH
NEPAL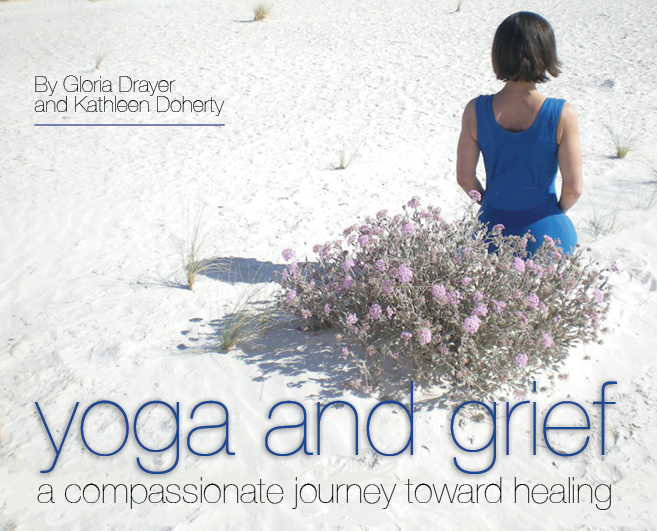 YOGA AND GRIEF
---
Click here to see the Albuquerque Journal's article on Yoga and Grief: A compassionate journey toward healing. See more articles on Yoga and Grief... read more
Workshops on yoga and grief can be arranged if enough people are interested. This is a holistic approach to healing designed for those who are going through the process of grief. These postures consist of a gentle yoga practice that encompasses postures that support... read more